5 Benefits of Cloud Accounting Software for your Small Business
June 11th, 2019
Cloud accounting software is revolutionising the financial world for small businesses. Gone are the hours of painstaking manual entry, desktop backups and long winded processes. In their place are packages designed with speed and simplification in mind, placing control back into the hands of business owners'. At Stewart & Co. we've tried and tested a variety of online accounting software and continue to find Xero to be the best accounting software for small business owners. We've broken down 5 key advantages of accounting online with Xero:
1) Real Time Information
Cloud accounting provides up to date business insights when you want them, supporting you to make better decisions.
Previously, manual data entry and record keeping meant business owners only had access to historic information, which did not always reflect the latest position. With cloud accounting, you have access to up-to-date information instantly through bank feeds, which automatically draw in transactions, giving you a live balance and reducing human error.
Through integration with Receipt Bank, Xero is also able to automatically capture purchases, meaning you see the latest picture of your cash flow, outstanding invoices and bills.
Overall, this enables businesses to move away from pure compliance into a world of actionable insights to support business decision making.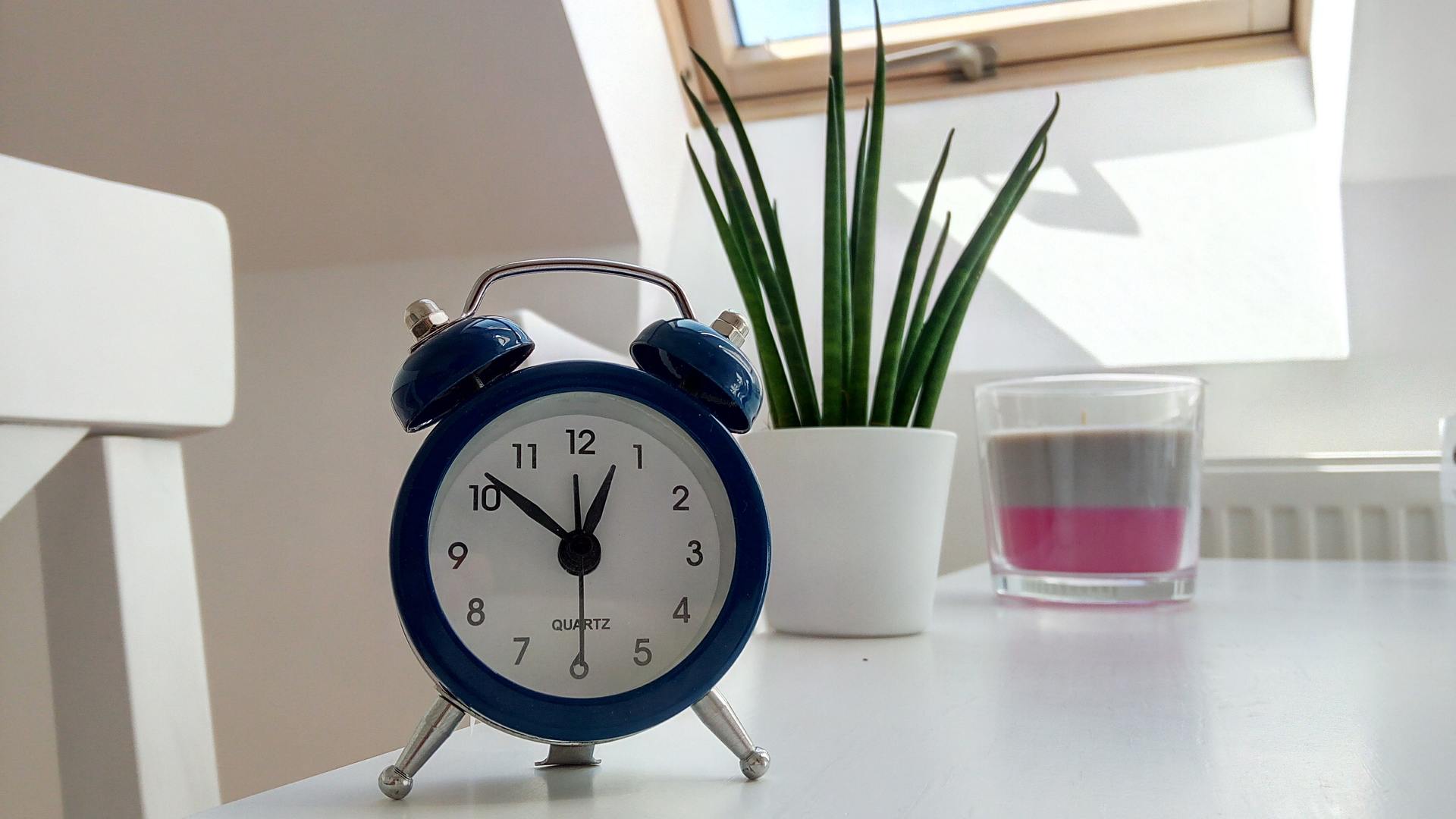 2) Usability for business owners
Xero was built with small businesses in mind, providing simplicity and allowing business owners to fully understand their finances.
Some small business accounting software packages require a knowledge of accounting to use them, but Xero and other cloud accounting suppliers are changing this. They have reigned in the complicated jargon and reduced the complexity of entering information by using a matching feature to identify matches between purchase invoices and payments or sales invoices and receipts.
As your accountant, Stewart & Co. will also have real-time access to Xero, meaning we can see what you see making it easier to support you, or undertake a review of your business finances in a timely fashion.
3) Improves credit control
One of the biggest concerns for small business owners is cash flow. With Xero, aged debtors can be easily tracked to identify overdue invoices. Automatic invoice reminders can also be set up to help chase those late paying customers.
If you use online invoicing, then sales invoices can be sent, viewed and paid online and these will then be immediately recorded in the accounts.
Payment services such as PayPal, Stripe and GoCardless can also be used to encourage early payment, by including a payment link on the online invoice. This helps small businesses to speed up their cash collection and improve cash flow.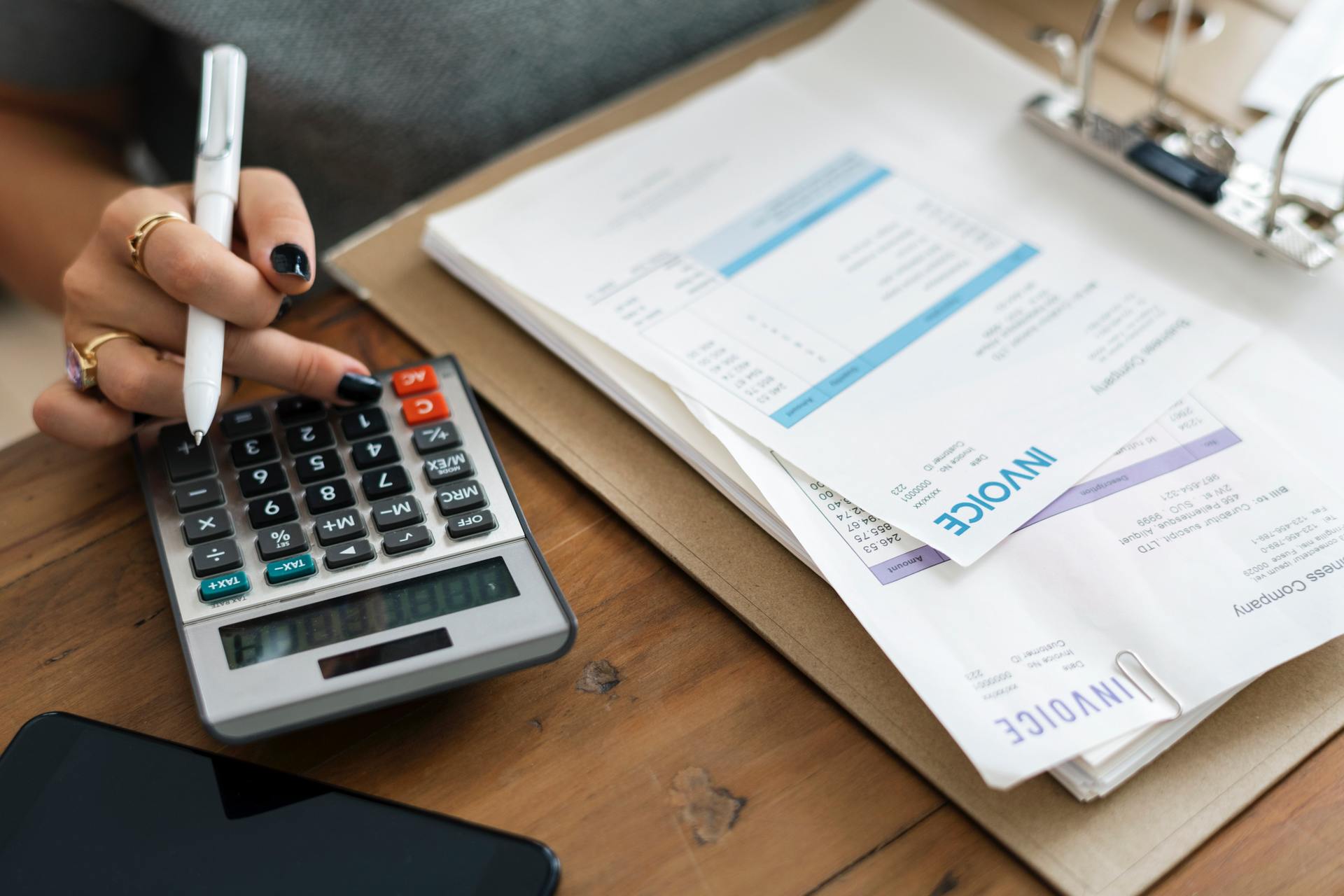 4) Compliance
With Making Tax Digital's first return due by Wednesday 7th August (for those on Quarterly returns), finding a software package which can reduce the stress of compliance is key for small businesses.
Xero connects directly with HMRC meaning all the deadline dates, payment details and information previously found on the Government Gateway are now available in Xero. Complement this with a simple VAT return report, and practically this means your returns are calculated for you (from the data already entered in Xero) and can be filed with HMRC in a couple of clicks. There is also the bonus of Xero automatically including late entries so you can be reassured that nothing has been missed.
5) Apps
Xero opens up the possibilities of improving automation by having a marketplace full of integrated apps which feed off the data in Xero.
The Xero app provides a view of your businesses financial position on your smart phone or tablet. Xero expenses app enables you to snap and upload receipts by taking a photo with your smart phone, meaning no more lost receipts.
Finally, there is a large app marketplace to support greater business integrations. Be sure to check out our future blog post where we explore the likes of; Fluidly – which support accurate cash flow forecasting; WorkflowMax – for Job tracking; and Futrli – for business reporting against KPI's.
Cloud accounting for your small business does not have to be a minefield. Stewart & Co. can help you get set up and ready to take your business into the cloud.